Products
Vision System has a wide range of products developed directly. These products cover the range of vision systems management in both 2D or 3D environment.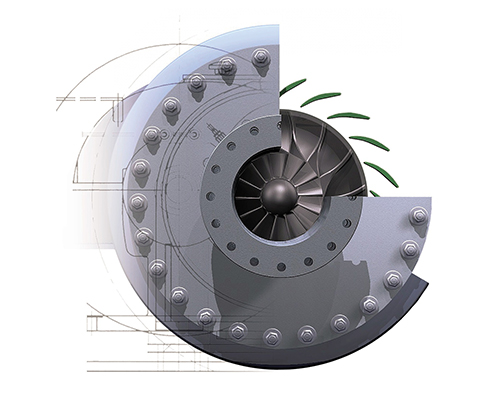 Libreria PROFTK
ProFTK is among the most powerful libraries which allows the reconstruction of human figures and 3D objects from video image sequences. This library is primarily used in forensics for analysis of data from cameras and CCTV recordings.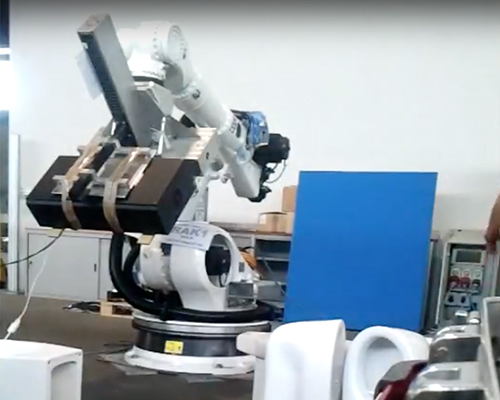 Scanner ROLLVS
RollVS is a floating-laser blade system capable of reconstructing the front dimensions of objects up to 2mx2m with accuracies votes to the handling and coating by means of robots.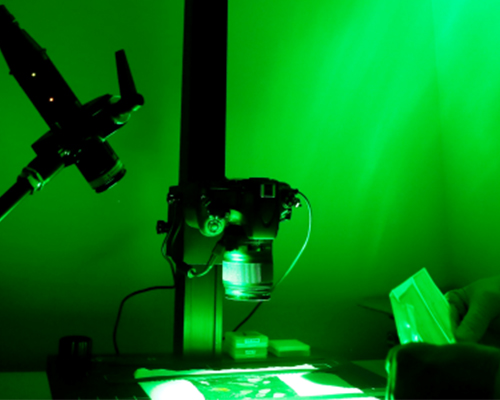 Forensic Framework
Tool for forensic image for the reconstruction of scenes from photographs and images. This tool allows processing of images distorted perspective (eg plates or faces of people) because it does not directly framed by surveillance cameras. The integrated tools enable the calculation of the heights of the subjects involved in the recordings as well as the calculation of speeds and trajectories of vehicles (cars, trucks, ships, etc ..)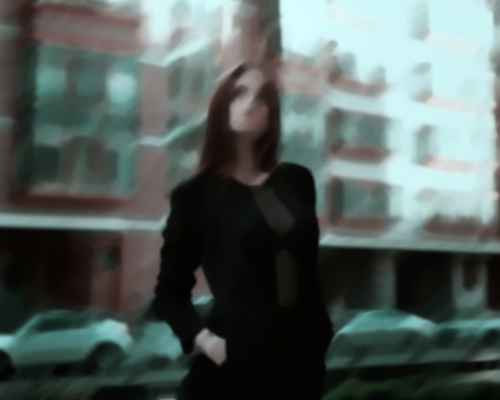 BEHAVESDK
Library can interpret the behavior of people from 2D and 3D shooting. This library enables the analysis of movements to interpret possible suspicious behavior in supermarkets and department stores.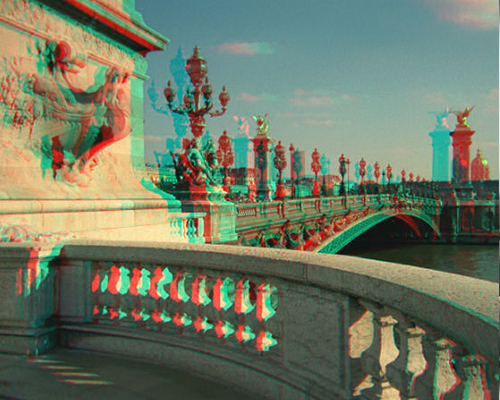 Neuralvibe
Library whose purpose is to compensate the vibrations and noise present in clouds of points from stereoscopic images. This library allows to considerably rifurre noise due to vibration and tweens difference map from images generated by stereoscopic cameras.