Services
Our activities can accompany you through all the stages of integration of an artificial reading service: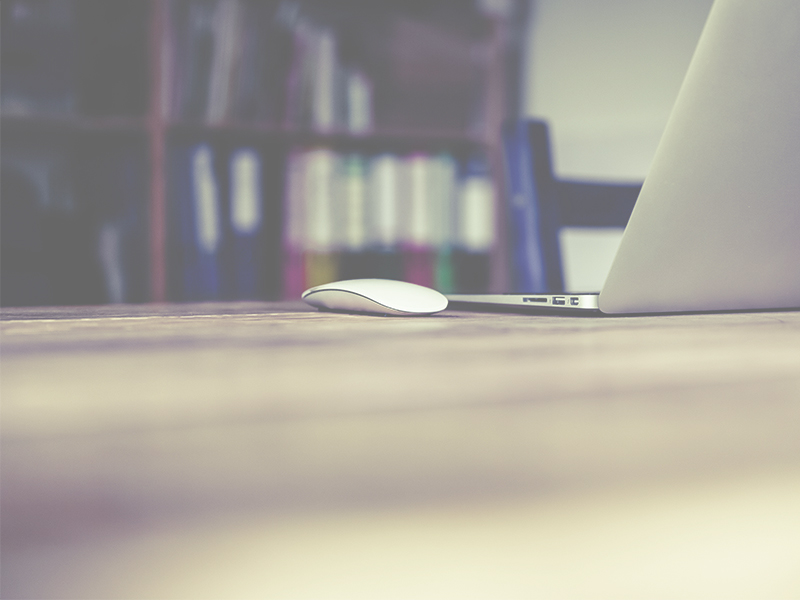 CONSULTING AND PROOF OF CONCEPT
Vision System is a company born from strong experience gained at leading research laboratories, universities and corporate development for 3D computer vision and machine learning. The Vision System's core business is the development of measurement systems based on laser technology, structured light, and integrated optics.
The company has an optical testing laboratory in which experiments in control and reconnaissance solutions and realize prototypes of devices designed for the customer.
Vision System also provides support to the process of industrialization of the proposed systems.
WHY THE TECHNOLOGIES OF 3D VISION
The 3D vision systems are experiencing a period of strong growth, it makes accessible, innovative technologies to the industrial world.
Knowledge is at the center of development and innovation has become a strategic issue for the automation market.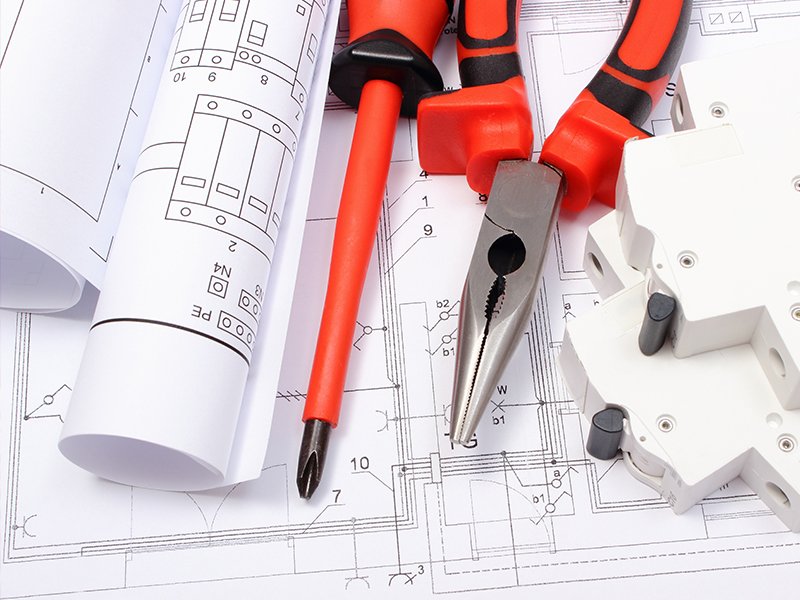 TECHNOLOGY TRANSFER
The evolution of hardware and software technologies inherent in the mink systems requires a constant updating of the technical staff. The various aspects of renovation and management of the training courses and solutions on-the-job are one of the most cared for aspects to Vision System. This activity of the codesign phase (joint planning with the customer), construction (training on-the-job) and service (aftermarket / prototype release).
ASSISTANCE
Maintenance and after-sales management is a necessary aspect in the life cycle of the product. The changes on-the-fly and adaptations of existing systems are the basis of the updates of the size of the machined and assembled components.